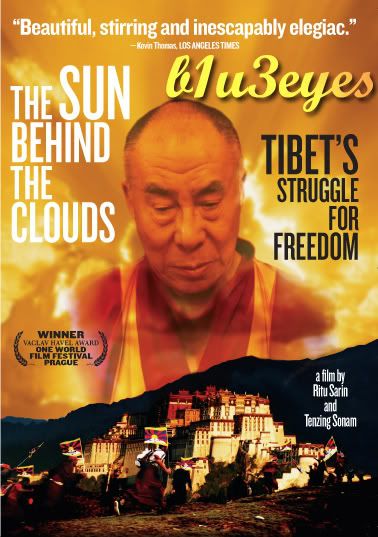 The Sun Behind the Clouds (2010)
English | 1h19mn | XviD | 720x480 | 1505kbps | 23fps | AAC | 192kbps | 966 MB
Genre: Documentary
Fifty years have passed since the takeover of Tibet by China. The Dalai Lama, Tibet's spiritual and temporal leader, has lived in exile for most of his life, trying to find a peaceful solution to the Tibet issue by giving up the goal of independence in an attempt to reach a compromise with China. But his efforts have failed to yield any positive outcome, and his people are becoming more frustrated.